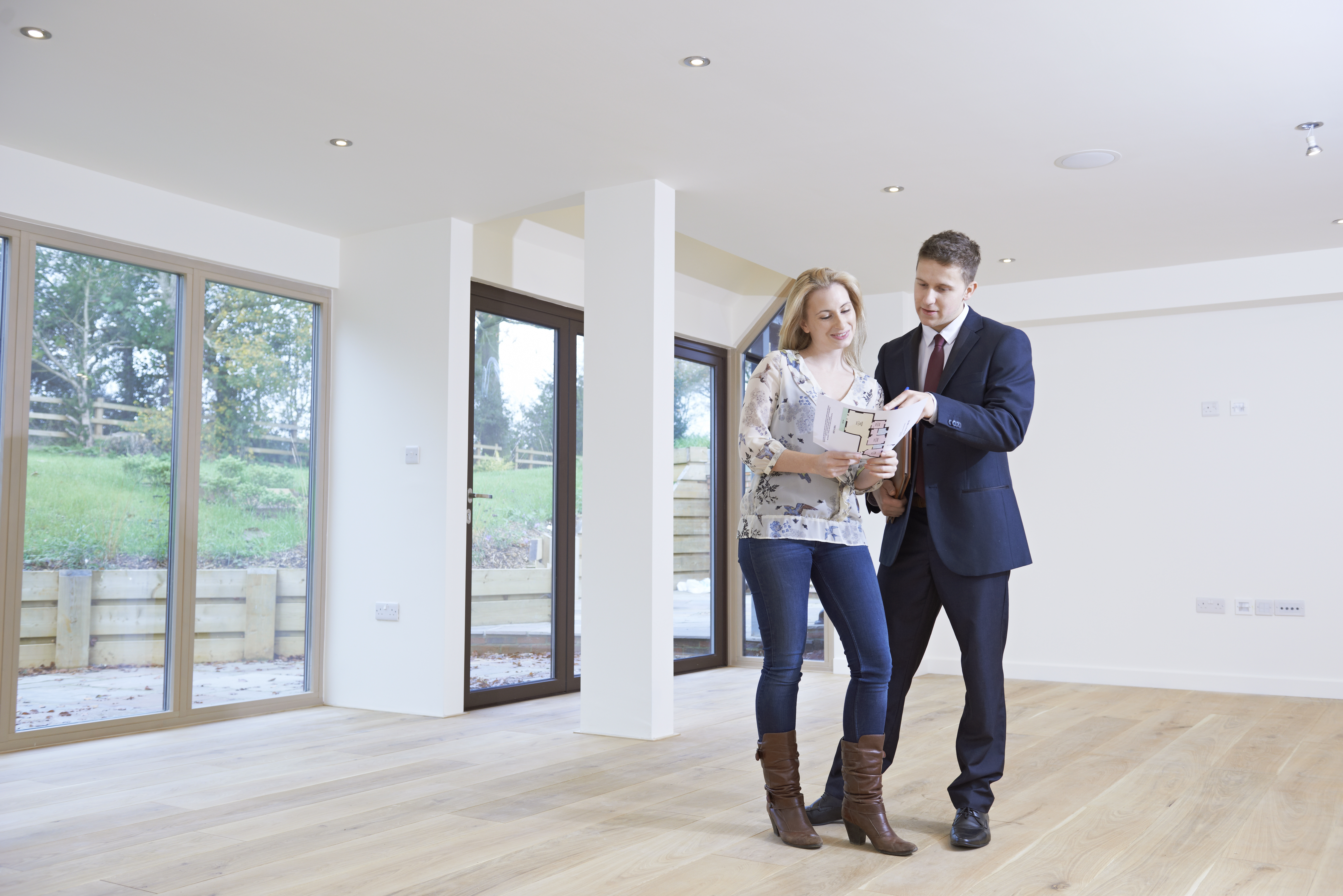 It's commonly accepted that sellers engage a real estate agent to market and sell their home, but who is representing them when it comes time for them to buy?
The most crucial element of any real estate transaction is the negotiation process.
It doesn't matter whether you are the seller or the buyer in the transaction, the negotiation process starts way before any offer is made.
In fact, if you start your negotiation at the point when an offer is made, you've most probably lost the opportunity to maximize your level of success.
Negotiation is an art and must be learned; it's a rare thing to be born with this skill and takes years of experience and practice to master.
Real estate negotiations aren't for the feint hearted, unskilled or inexperienced.
As a professional auctioneer and real estate agent, I spend the majority of my time gathering the information I need to put my clients in the stronges...
One of the most frustrating moments for any buyer and seller is when they read the words 'finance declined'. As an agent, sometimes buyer and many times a seller, I know this feeling all too well.
Be a confident and reliable buyer and make sure you have a full pre-approval letter before making any offer.
A full pre-approval requires a credit check to be completed by your chosen broker. This confirms that irrespective of any required property valuation by a bank or financial institution that you actually qualify to borrow to a certain limit.
Many contracts fall over as a result of buyers making offers subject to finance that they have no way of satisfying. Most pre-approval letters note that the approval is subject to a credit check which technically means you're not approved for finance at all.
Sellers are looking for conditions that have certainty and their agents are now looking to enter into contracts wi...
"I just missed out on the property I loved down the road"
So are you a 'Real' Buyer or a 'Want to be' Buyer?
'Real' Buyers have made the following endeavours to put themselves in a position of commitment the minute they find the right property. They have the authority to make decisions, the Agents full attention and a Sellers respect.
Real Buyers have a recent (no more than 3 months old) fully approved Finance Letter from their chosen lender giving them authority to bid or buy to a price level.
They may have an 'Unconditional Sale' on their current property that is ready to settlement.
They may have Cash 'at the ready' to cover the Purchase Price plus Statutory fees and Charges.
They have thoroughly researched recent ...
Sandra Berry
Thanks again for your professionalism & kind support, it has been a pleasure doing business with all of you. Best wishes to you all.
- Richard and Tanya
Hahndorf
Sandra Berry
Despite all the problems that were associated with the sale of the property during difficult weather conditions that caused flooding to the shed and other assorted difficulties, we would like to thank you for the way you and your team managed to bring about a successful sale while remedial work went on around the property.
In particular, I was pleased with the way you presented the house despite it's age and condition. I would gladly recommend your services to others.
- Sybille
Verdun
Sandra Berry
Big congratulations on your 10 years in business and here's wishing you many more successful and prosperous years ahead.
- Dennis
Sandra Berry
Thanks again for going beyond expectations to help us achieve this outcome. We are both very grateful for you and your Team's assistance, and we felt confident that we were being looked after through the whole experience.
- Andrew
Hahndorf