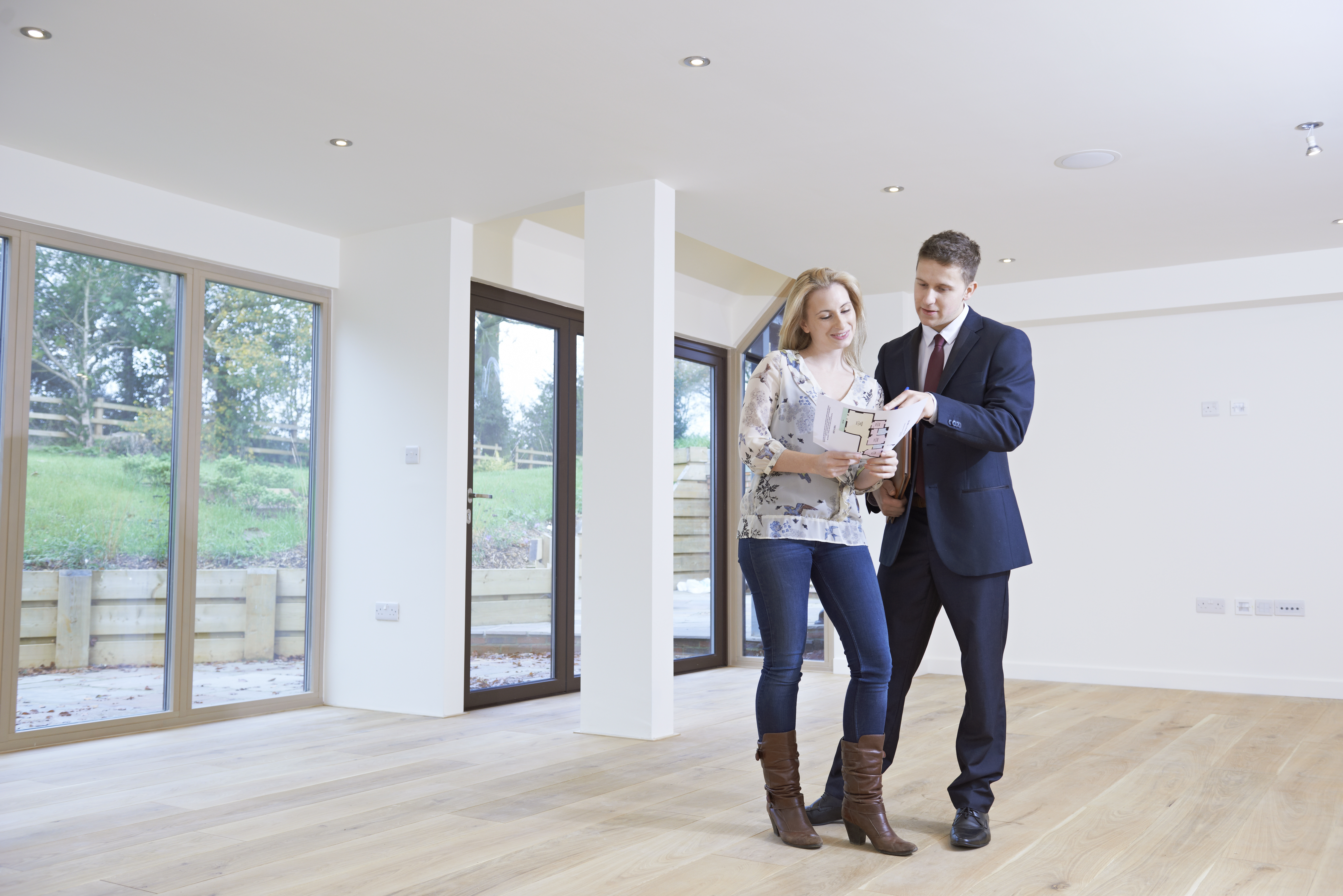 It's commonly accepted that sellers engage a real estate agent to market and sell their home, but who is representing them when it comes time for them to buy?
The most crucial element of any real estate transaction is the negotiation process.
It doesn't matter whether you are the seller or the buyer in the transaction, the negotiation process starts way before any offer is made.
In fact, if you start your negotiation at the point when an offer is made, you've most probably lost the opportunity to maximize your level of success.
Negotiation is an art and must be learned; it's a rare thing to be born with this skill and takes years of experience and practice to master.
Real estate negotiations aren't for the feint hearted, unskilled or inexperienced.
As a professional auctioneer and real estate agent, I spend the majority of my time gathering the information I need to put my clients in the stronges...
Sandra Berry
May we express our appreciation of your expertise in auctioning mother's home.
The figure reached was above our expectations. Well done.
- Adrian and Rhonda Pimlott
Sandra Berry
When we first decided to approach Sandra Berry Real Estate to sell our home, we were met with true determination and enthusiasm to get the job done! The team's professionalism shone through immediately giving us confident and sound advice throughout the whole process. Having never done an auction before, we were as you can imagine quite daunted at the thought! But having a great team, and an experienced, knowledgeable auctioneer working for you is the best advice we can give. We got all this from Sandra and her team, we would definitely auction again! By choosing to auction our home we believe that it enabled us to achieve the best result which matched our expectations. The process quickly brought together serious buyers in the best competitive environment available. We would definitely recommend Sandra to anyone who is thinking of selling their future property, and without a doubt would choose her and the team in the future.
- Trina and Jason McNeillie
Sandra Berry
Sandra, thank you to the 'Berry' team for a successful outcome! Always positive and supportive, often beyond the usual agent/client relationship. We appreciated it all and are looking forward to our new future. All the best.
- Di and Ian Palmer
Sandra Berry
Many thank-you's to Sandra and all the staff- You all worked so hard to sell our house and we are very thankful for your efforts.
- Pamela and Maurice