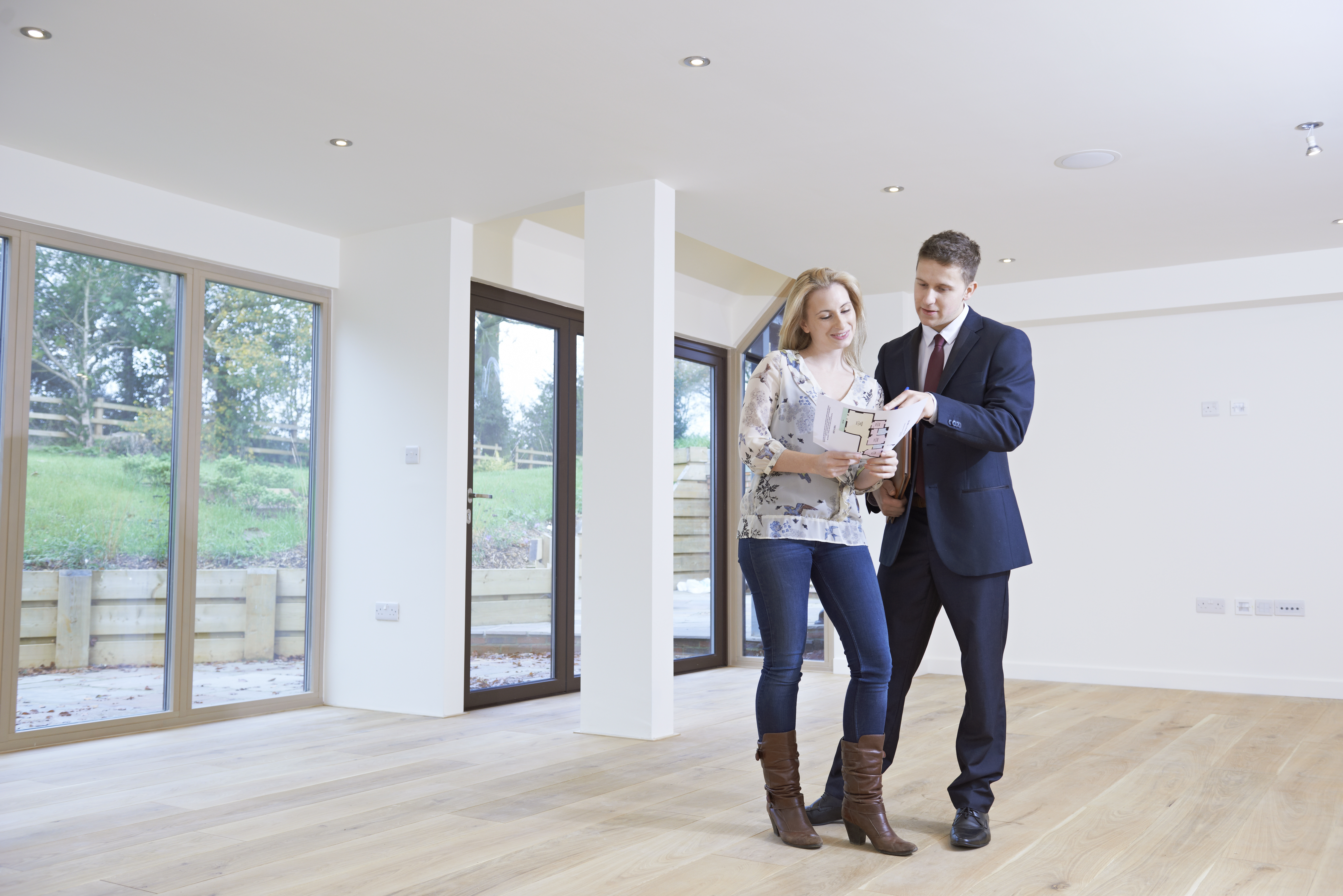 It's commonly accepted that sellers engage a real estate agent to market and sell their home, but who is representing them when it comes time for them to buy?
The most crucial element of any real estate transaction is the negotiation process.
It doesn't matter whether you are the seller or the buyer in the transaction, the negotiation process starts way before any offer is made.
In fact, if you start your negotiation at the point when an offer is made, you've most probably lost the opportunity to maximize your level of success.
Negotiation is an art and must be learned; it's a rare thing to be born with this skill and takes years of experience and practice to master.
Real estate negotiations aren't for the feint hearted, unskilled or inexperienced.
As a professional auctioneer and real estate agent, I spend the majority of my time gathering the information I need to put my clients in the stronges...
One of the most frustrating moments for any buyer and seller is when they read the words 'finance declined'. As an agent, sometimes buyer and many times a seller, I know this feeling all too well.
Be a confident and reliable buyer and make sure you have a full pre-approval letter before making any offer.
A full pre-approval requires a credit check to be completed by your chosen broker. This confirms that irrespective of any required property valuation by a bank or financial institution that you actually qualify to borrow to a certain limit.
Many contracts fall over as a result of buyers making offers subject to finance that they have no way of satisfying. Most pre-approval letters note that the approval is subject to a credit check which technically means you're not approved for finance at all.
Sellers are looking for conditions that have certainty and their agents are now looking to enter into contracts wi...
"I just missed out on the property I loved down the road"
So are you a 'Real' Buyer or a 'Want to be' Buyer?
'Real' Buyers have made the following endeavours to put themselves in a position of commitment the minute they find the right property. They have the authority to make decisions, the Agents full attention and a Sellers respect.
Real Buyers have a recent (no more than 3 months old) fully approved Finance Letter from their chosen lender giving them authority to bid or buy to a price level.
They may have an 'Unconditional Sale' on their current property that is ready to settlement.
They may have Cash 'at the ready' to cover the Purchase Price plus Statutory fees and Charges.
They have thoroughly researched recent ...
So refreshing
Sold a property at Mount Barker which settled on 19th June 2018. Integrity is a word not often used in Real Estate, but Sandra Berry exemplifies the meaning - so refreshing.
Loading the price to gain the listing and then breaking out the book of excuses to move the price back to market is not her style. I get the feeling she's been around too long for that. We had a contract on second open, with a three week settlement. Couldn't wish for better service, attention & professionalism.
- Peter
Mount Barker
Our friends as well as our agents
Now that the contract on our property at Carey Gully is finalised we wanted to thank you most sincerely for your expert guidance in bringing about this result in a relatively short time.
In the two years or so since we first made contact, you have given unstintingly of your time and knowledge to help us review several properties of interest and finally to purchase a new home. Your professionalism and patience in supporting us and the purchasers of our home are greatly admired and appreciated, as is your ability to provide encouragement and a happy face when necessary.
We feel that you and Marlisa have been our friends as well as our agents and have appreciated very much your warmth and encouragement, minimising the stress involved in buying and selling a home.
We will miss your regular phone calls to advise on progress, your re-decorating of our home when buyers couldn't see beyond fifty years of accumulated belongings and of course your regular visits.
With sincere thanks and our best wishes.
- David and Ines
Carey Gully
Pleased with the outcome . . .
Sandra Berry and Marlisa Seidel and their team were highly professional during the sale of our property. The process was transparent and any questions were promptly tended to. We were very efficiently kept up to date on any information that arose through the process of the sale of our home. The outcome of the sale was incredibly efficient, demonstrating Sandra's intricate knowledge of the market. I would unresevedly recommend Sandra Berry Real Estate without hesitation.
- Peter and Heather
Hahndorf
A Team Effort
Sandra, Marlisa & Fiona, Thank you, we hope we will all enjoy this adventure. Thanx for your help.
- Saul & Tamar
Hahndorf