Fiona Muehlberg
Property Manager & Client Liaison
About me
Enjoying the constant people interaction that Real Estate offers, Fiona consistently meets her clients' needs by listening to their requirements and providing quality, award winning property management services.
Having a keen eye for detail, Fiona strives to complete every task at a level superior to her clients' expectations.
Fiona believes that a day's work is not complete until every telephone call has been returned and every issue resolved.
To arrange a time to discuss your Property Management needs, please call Fiona on 0437 039 881.
Lease under negotiation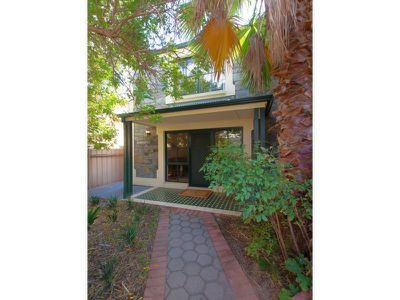 For Rent
Fiona Muehlberg
Fiona, to be honest we have been very impressed with how you took on the role. We think it's just as important for the property manager to look after tenants as it is to look after the landlord and you have certainly done that for us.
- Brian P
Blackwood
Fiona Muehlberg
Fiona, Thank you for your professionalism and human approach, it is much appreciated! Hopefully our paths cross again.
- Rebecca R
Crafers
Fiona Muehlberg
Fiona, thank you for your attention over the last few years in managing our rental property at Darlington. Thanks again for the professional service and all the best.
- Simon P
Darlington
Property Management Team
Thank you Fiona and Troy for making the transition of new tenants into my property so painless. Within one working day you had new tenants signed up and finally found a tenant that appreciates our house as much as we do. Your level of communication is absolute second to none and every call was positive and informative. My property is in very capable hands.
- Tina